HYPERPARTICLES
created by Alec Maassen
Particles of light follow pathways to create new forms.
DETAILS
20 video clips
HD format: 1080p
10 second seamless loops
.MOV [DXV + H.264 codecs]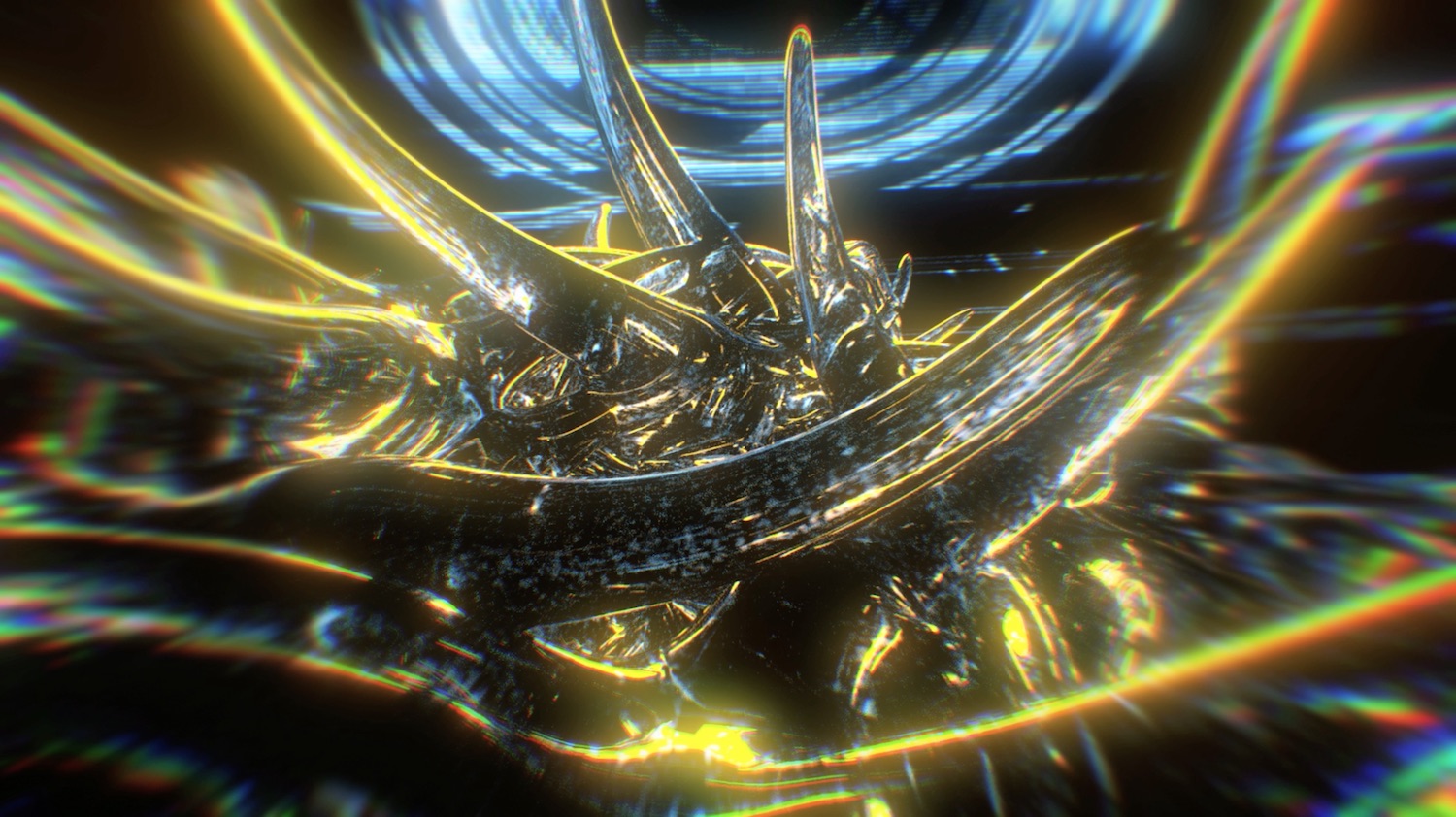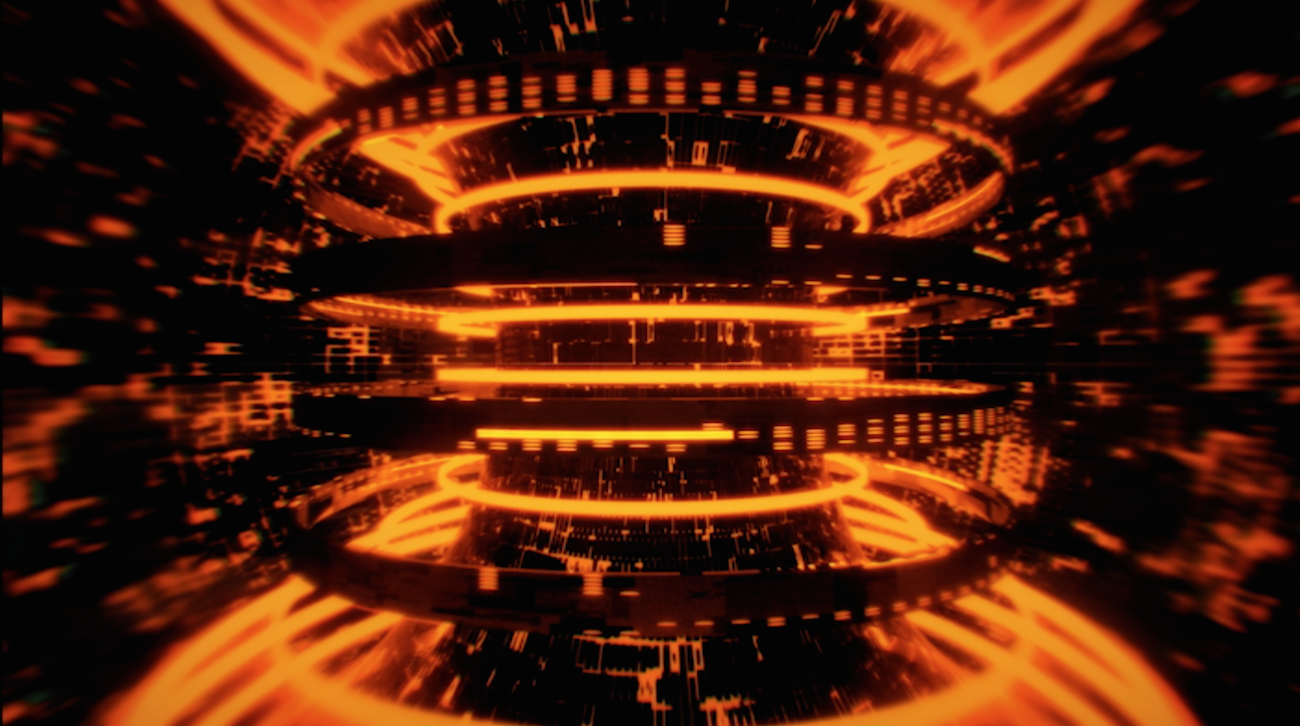 WHAT WE DELIVER
Each video pack contains 15-25 video clips (1080p · DXV codec · H.264 codec · MOV format) in the form of 10 second seamless loops. Each pack features an artist, showcasing their distinct aesthetic; the contributing creators are curated by Strangeloop Studios, a visual production company focused on engaging audience experiences.